Welcome to My Community Voice
My Community Voice is a messaging service that helps Kent and Medway residents, businesses, and community groups to keep in touch with their local policing teams. The service sends updates about your local area directly from the police officers themselves.
My Community Voice is more than just a messaging service; it allows you to reply to the alerts we send you, share information and tell us about the issues affecting you.
We are committed to engaging with communities to increase trust and confidence and to help protect people from harm. Police, partners and the public working together can build resilient and safe communities, and both reduce and prevent crime.
You will be able to play an active part in police appeals as well as keeping updated in what is happening in your local area.
Latest Kent Alerts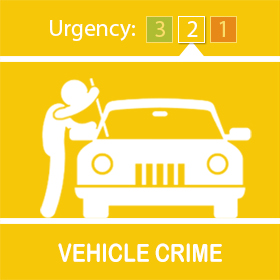 Increase in Vehicle Theft
Good evening. We have seen an increase in theft and attempted theft of vehicle is the rural areas over the past few weeks. It would seem that the targeted vehicles are primarily Toyota Hilux manufactured in 2015 and after. Regardless of the vehicle...
Kent Police - 30/11/2023 16:56:27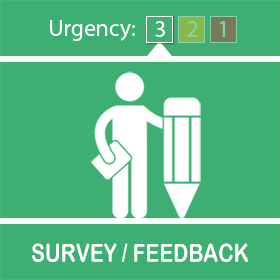 Tonbridge & Malling Borough Council Violence Against Women and Girls Survey
Good morning, Tonbridge and Malling Borough Council has teamed up with neighbouring West Kent authorities and the police for the project which will use public feedback to develop initiatives to strengthen community safety. Violence against women ...
Kent Police - 30/11/2023 12:08:51
Sign up to receive Alerts